About Us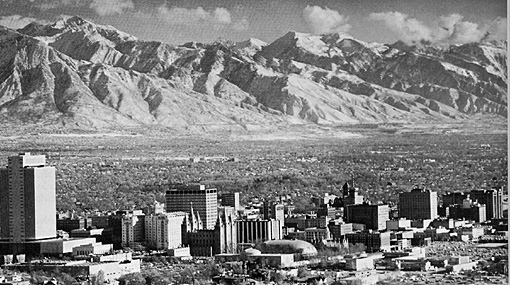 EnzymeSuperstore.com is a Utah company and part of health website group with nearly 10 years serving health conscious customers.   Located at the base of Utah's Wasatch Front mountain range, we ship most orders the same day and offer live chat support (look at the lower left corner of your screen) and phone support at 1.800.922.9375.  If you have any questions or prefer to order by phone please don't hesitate to contact us.
We are dedicated to helping our customers save money and improve their health and vitality with enzyme supplements.  With our every day Free Shipping (only $8 for International shipping) and focus on customer service, we earn our business one customer at a time.  If there are specific products you would like us to carry or questions about any of our products please don't hesitate to contact us.  Most orders ship within 1 business day and every order ships for free.  We look forward to working with you and gaining your trust for your enzyme needs.
Free Shipping
We ship most orders with the US Postal Service which means your order will be delivered with your regular mail.  If you provide your email address when you place your order we will also send you an email confirmation with your order tracking number which can be used at www.usps.com
And Finally…
We are not doctors or medical professionals and you should always consult a medical professional if you are currently taking medications or have a history of health issues.  Information and statements regarding dietary supplements have not been evaluated by the Food and Drug Administration and are not intended to diagnose, treat, cure, or prevent any disease.